Towards Rationality in Two-Dimensional Nanomaterials
TRNM XI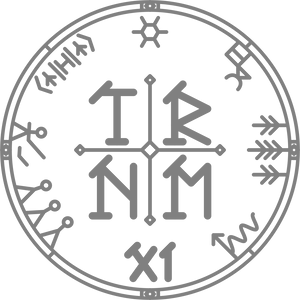 Next meeting
11-13 February 2025
Levi, Finland
Introduction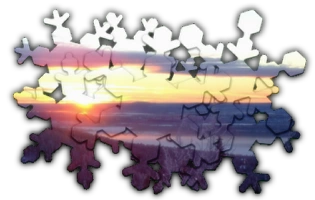 TRNM returns with the 11th workshop in the series, held at Levi, in Finnish Lapland, north of the Arctic Circle.
The workshop will be focused on 2D materials and their heterostructures, and we invite abstracts touching on the following topics:
Designer materials - realization of new types of electronic, magnetic, and optical responses in 2D materials and exploring avenues of atomic scale control, including defects, molecular assembly, and atom manipulation.
Methods - new techniques for the characterization of 2D nanomaterials, including progress in both experiments and theory. This includes developments in machine learning methods for data analysis and simulation.
If you have questions, please also check the frequently asked questions to see if the info you are looking for is already there.
Venue
Hotel
The workshop will be held in Levi in Finnish Lapland. Accommodation will be booked by the organizers for all participants in the conference hotel K5.
Maps
Check an interactive map to see where Levi actually is.
Travel - by plane or train
There are flights from Helsinki to the nearby airport of Kittilä by Finnair (several every day). Note that some Finnair flights stop in Ivalo on its way to Kittilä, but you do not leave the airplane. You will see, however, an extra leg when booking. Do not pay attention to this. There are 5-6 direct Finnair flights Helsinki - Kittilä per day. You may also consider staying overnight in Helsinki and continue on Monday morning or just arrive one day earlier (on Sunday) and enjoy an extra day in Levi.
Scheduled buses meet every flight to Kittilä, and it takes about 20 minutes to reach Levi. You can also take a taxi (15 min), and if several people share it, the price will essentially be the same as for the bus ride. If the flight schedule does not allow you to catch the connecting flight to Kittilä on the same day, you may consider having a stop-over in Helsinki and fly to Kittilä next day. Alternatively, you can fly to Rovaniemi (about 200 km away from Levi), then take a bus (it takes about two and a half hours to reach Levi). You can also rent a car at the Rovaniemi airport and drive to Levi (we guarantee no traffic jams, but there may be reindeer on the road). This could be a good option if several people arrive with the same flight.
There are also both day and night trains to Lapland (book early!). To reach Levi, one can take the train to Kolari and continue to Levi with a bus.
Leisure
For those interested there are full facilities for both downhill and cross country skiing in Levi, among other winter and indoor sports options.
Weather
The long-time average temperature in Levi in February is about -10 C (15 F). The record high and low temperatures are about +5 and -40 C (+40 and -40 F). The length of day is about 8 hours. In any case, you can expect plenty of snow. Also check the current 5-day forecast for Kittilä. By the way, we have seen northern lights during almost half of the previous conferences.
Costs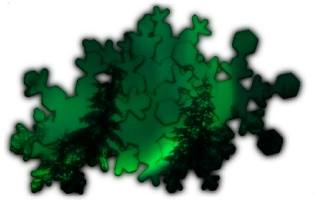 Participation fee
Participation is free. However, the number of participants is limited. If more applications are received than the conference facilities allow, the participants will be chosen based on their abstract and its relevance to the workshop topics.
Accommodation expenses
Hotel accommodation, breakfasts, lunches and workshop dinner in restaurant Saamen Kammi are included in the accommodation fee (4 nights + 4 breakfasts + 3 lunches + 1 banquet + many coffees). The accommodation fee is to be paid by credit card or money transfer. A link to the on-line payment system will be provided later on, along with the payment instructions.
Cancellation policy
All the participants must pay the accommodation fee before the deadline to guarantee participation in the workshop.
In exceptional circumstances, we can try to refund the accommodation fee after payment, but generally this is not possible due to the nature of the contract we have with the hotels.
Registration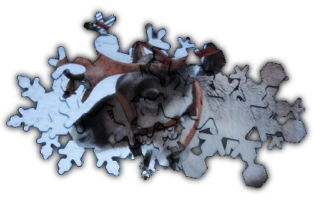 Registration instructions will appear here.
Invited speakers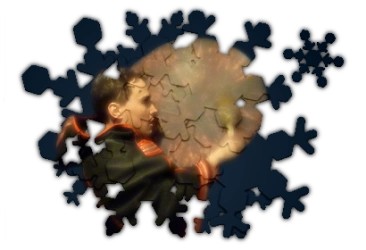 Organizers